Americans may be a coffee swilling crowd, but tea drinking has a long history stateside. From classic souther iced tea to the global impact of the Boston tea party, this simple sip has had a starring role on the American stage for as long as we've been a country—in fact, in the 1860s, those precious leaves made up more than 60% of the United States' imports from China. While coffee may have overtaken tea in our popular consciousness, the classic brew remains a fan favorite, and with the rise of wellness culture, more of us are gravitating toward the antioxidant power of tea.
Whether you're adding a cuppa to your relaxation routine, using it for your morning jolt, or sipping for your health, these are the brands you need to stock your cabinet (and teapot) with.
DavidsTea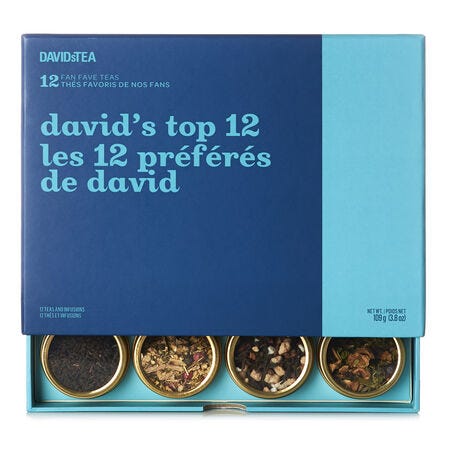 Even the most jaded tea lover could find something new and delicious in the selection of this Canadian tea emporium. From classic loose leaf teas to esoteric blends like Cookie Dough and Bahama Mama, there's no shortage of options for every taste. Can't decide? They also offer a subscription service to let you test out a sampling of seasonal favorites delivered right to your door.
More: The Best Subscription Boxes for Everyone
Bellocq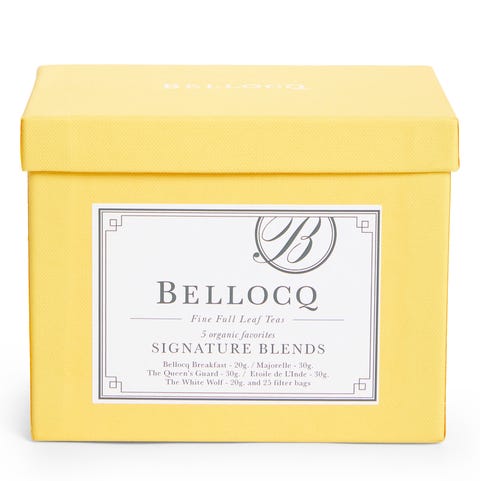 Based out of Greenpoint, Brooklyn, this exclusive tea emporium specialized in single origin, whole leaf pure teas and unique, elegant handmade blends that are perfect for true tea aficionados.
Fortnum & Mason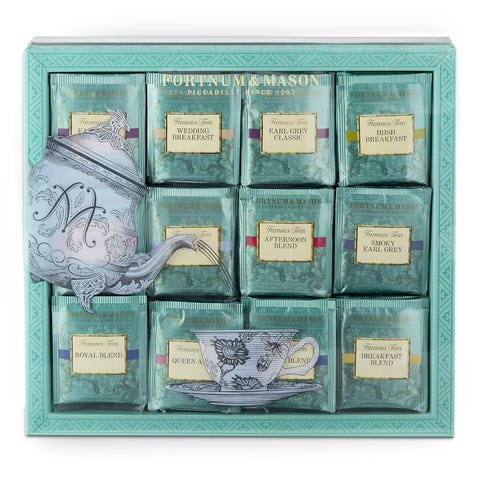 Want to drink like a royal? This three century old London-based brand holds Royal Warrants from both the Queen and the Prince of Wales making it an official British favorite and the perfect way to add a little extra elegance to your morning routine.  
Palais des Thés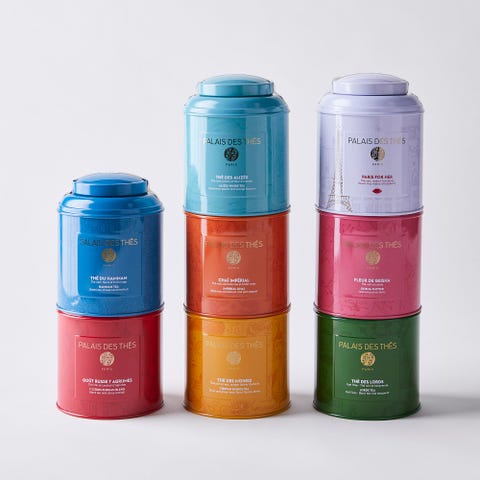 For those who want a tea that looks as pretty as it tastes, stock up on colorful tins of this French tea brand's blends of globally inspired teas like Thé du Hammam, Chai Impérial, and Paris for Her.
Tea Forte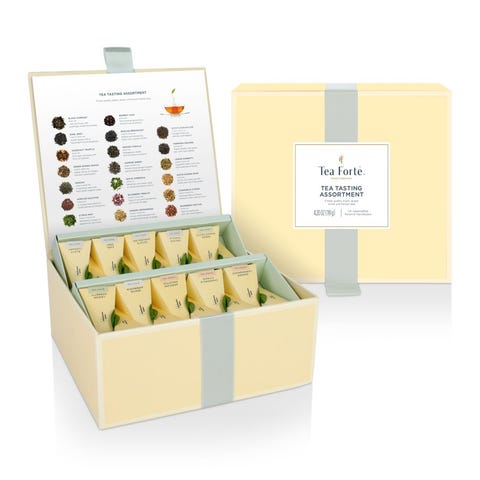 If you're going for presentation points, look no further than these delightful standalone pyramids filled with whole leaf blends like Chamomile Citron, Lemon Lavender, and Mountain Oolong.
Vahdam Teas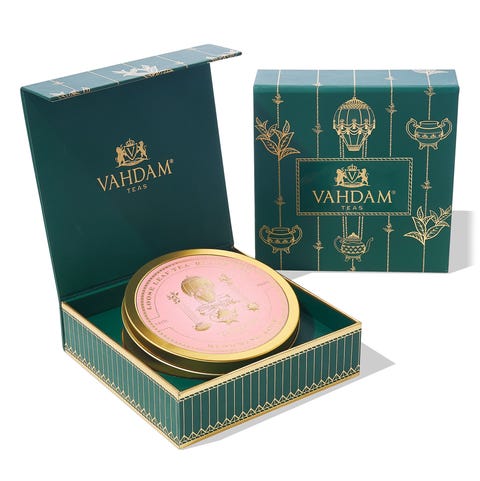 Taste some of the best (not to mention most beautiful) teas India has to offer with Vahdam. Not only are they certified climate- and plastic-neutral, but a portion of their proceeds go to improving educational opportunities in India too, so it's a cup you can feel good about brewing.
Kusmi Tea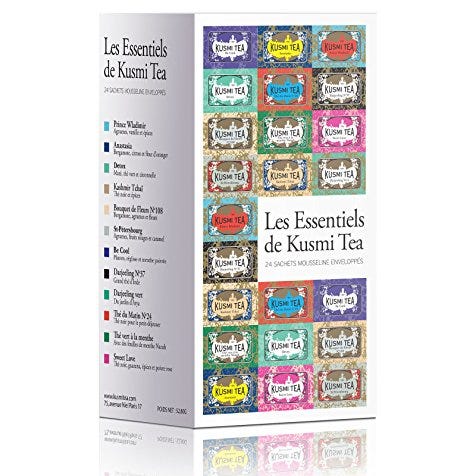 Kusmi may have been founded in St. Petersburg in 1867 and become a favorite of the tsars, but nowadays their raison d'etre is to create delicious, accessible, unpretentious teas that even the tea-skeptical can appreciate. Look to them for everything from historic Russian blends to modern twists like detox teas.
Harney & Sons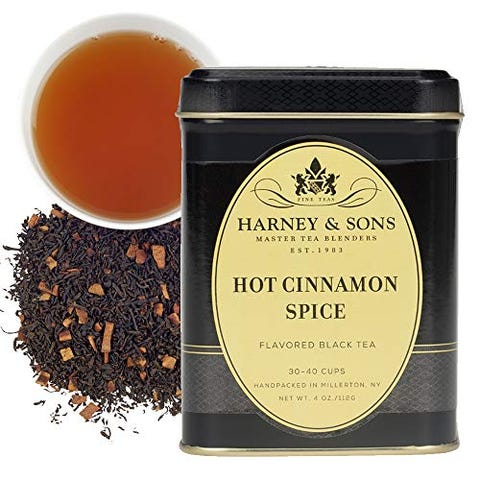 This family-run New York based tea seller offers high-quality teas that look and taste far fancier than their price tag would suggest. Their selection runs the gamut from classic go-tos like English Breakfast to fruity blends like Blueberry Green, fan-favorite Hot Cinnamon Spice, and wellness teas made with Ayurvedic principals and hemp infusions.
What do you think about this article? Please share the article and let us know your comment.
Source: townandcountrymag